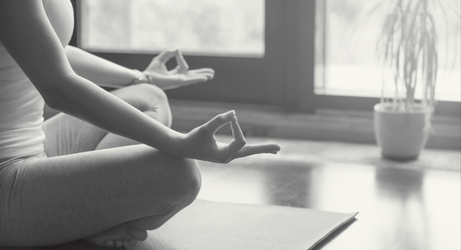 Online Classes
All online classes are recordings of classes done over the first year of the pandemic. These are available for those who can't come to in person classes or live far away.
They are listed on the schedule in the evenings for the following day, so in order to take an online class you must register for it the night before.
The links for the videos will be sent in the evening. The videos will be available for viewing for 24hrs, so you can take the class at your leisure the following day. A choice of playlists will be sent along with the link.