Yoga Events and Workshops
Events and workshops support our practices in so many wonderful ways. Events help bring the community together and Workshops are meant to get into a deeper understanding to help enhance our practice. You will see several options of workshops and events every month to assist in developing your yoga...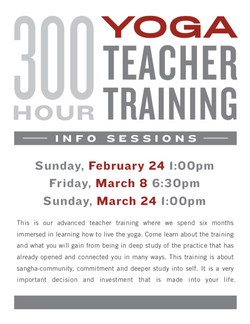 February 24, 2019 1pm, March 8, 2019 6:30pm, March 24, 2019 1pm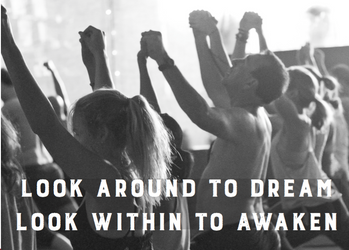 August 28, 2016
Come and join us for Smoothies and an information session on both the 200 hour & 300 hour trainings coming in September.
more