DEL SOL, BRINGING IN THE LIGHT
There are lots of ways to bring more light into this world. One of those ways is sharing time working and learning in community, for the deepening of our own human experiences, and to foster strong ties that can withstand the wear of the modern everyday lifestyle.
We always have lots of activities and events happening at Del Sol. If you are interested in having a private event at Del Sol, such as a wedding or reach out and tell us about it. We'd love to help you have an event you will remember for ever. Contact us for availability and to do a tour.
Delsol@delsolaustin.com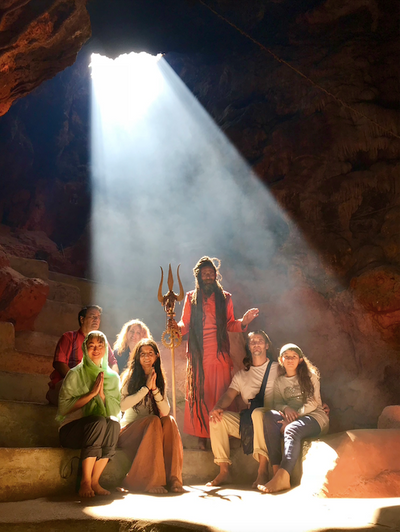 Yoga Events, Workshops, and Concerts
Workshops are meant to get into a deeper understanding to help enhance your practice. To retreat means to restore, to renew, to replenish. Join us as we journey to several locations that help bring you back into a sweet re-aligned perspective. Learn More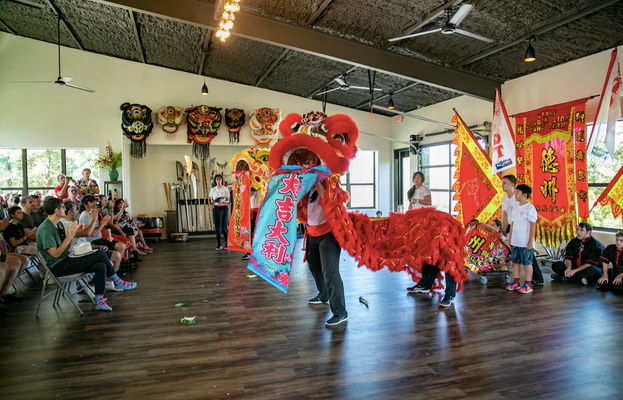 Kung Fu Events
Weapon Seminars, Empty Hand Seminars, Special Guests, Kung Fu Movie Night, graduations, and much more! Find out more here