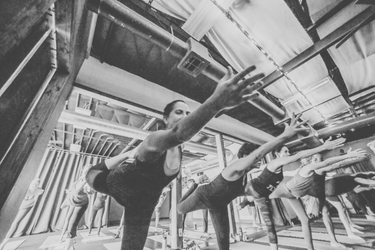 Sol Burn
Sol Burn Schedule:
Tuesday- 6:00pm, 60 min class
Thursday- 6:00pm, 60 min class
Saturday- 10:30am, 60 min class
This is a slower paced class connecting each breath with movement that is meant to explore each yoga pose by feeling it rather than just doing it. The invitation will always be there for one to take their awareness within by closing their eyes. It truly is a calming and therapeutic experience. This class welcomes all yoga practitioners.
DON'T WAIT. TAKE A CLASS TODAY